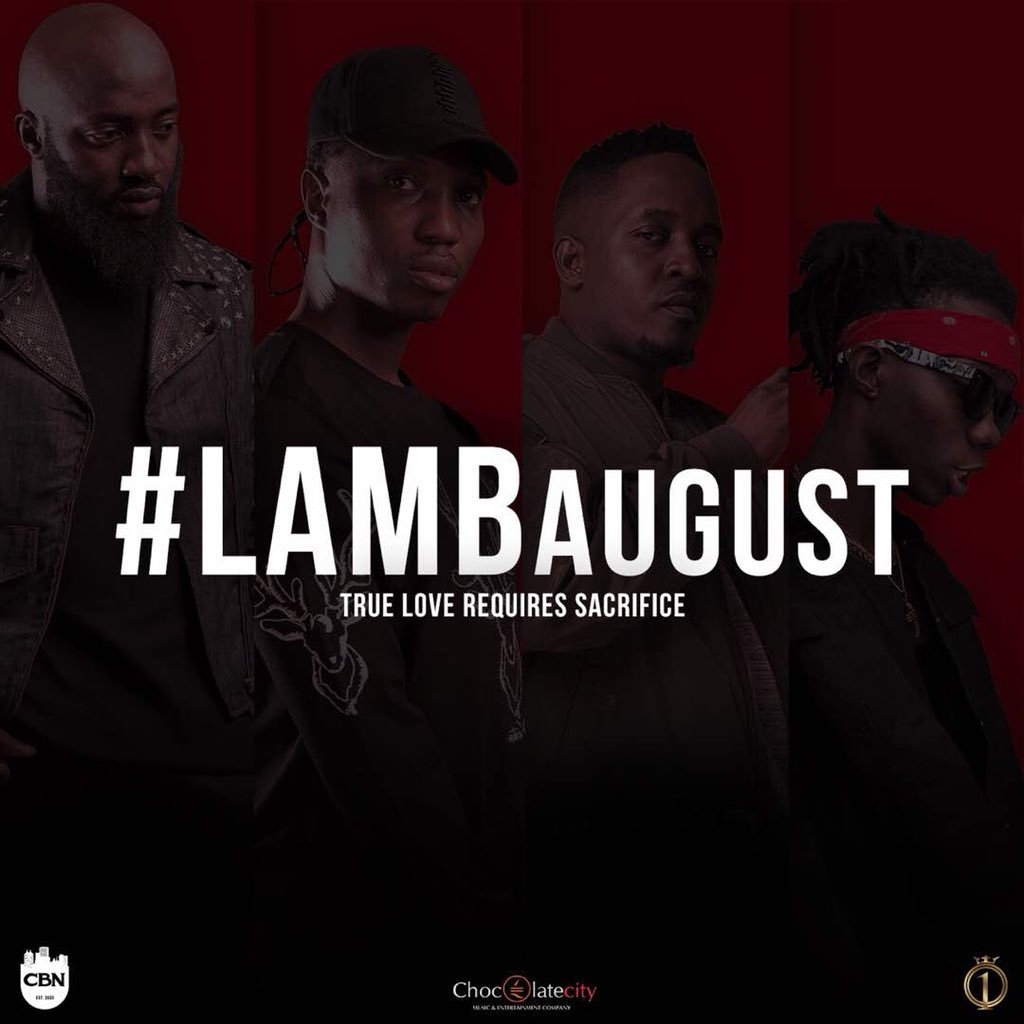 At the core of Hip Hop, is the service of community. Growing up in Kirikiri Town and later Ajegunle, I listened to a lot of 2pac and Notorious BIG and my awe for the legendary emcees emerged from the fact that they told the narrative of a generation. Whether it was BIG's Juicy rapping about what it means to be finally successful or 2pac's Change, a severe look at the hopeless lifestyle of Black Americans and the white culture's response, Hip Hop has always been the lamb to be slaughtered for the cause.
Some weeks back, MI announced that August will see the release of three albums, all of which he executively produced. Jokingly claiming that "Kanye stole my idea", some bloggers latched on to that to create headlines (the Joke obviously flew above their heads).
However, with the first installment of Nigeria's own Wyoming Sessions (what
Kanye
called the creative process of his executive produced seven-track albums), there has been a mini ad released, The intent, I presume, is to spark a conversation about what the problem was with Nigerian Hiphop and what should be done to "Salvage" it.
Top of which is sacrifice as admonished by the first trio of the quartet that make up
LAMB -
acronym:
Loose Kaynon, AQ, MI
and
Blaqbonez.
What though, should we expect from these three albums? We will try to predict.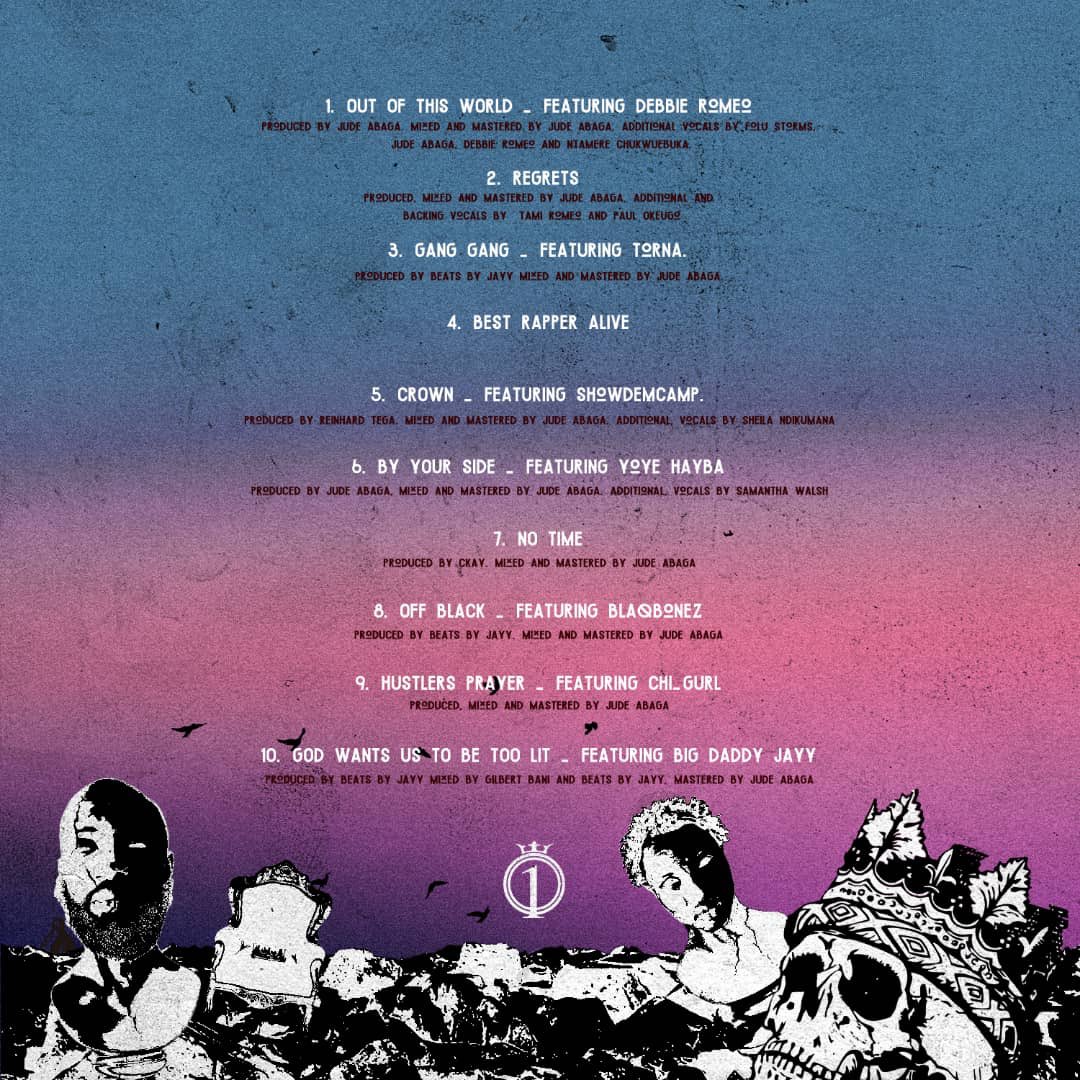 CROWN (Loose Kaynon & AQ)
Release date: 17th August, 2018
Loose has always been behind schedule and never on time with his releases, so it was kinda like a pleasant surprise that he was going to be dropping a collabo album with AQ and that they were first up.
Musically ,
Loose
Kaynon
is highly regarded as a dope rapper but he has somehow failed to make a big record, now that
he is fully backed by what is
probably Nigeria's biggest "Hiphop'' imprint, we will see if he will give it a worthy shot. As far as bars goes Loose is probably up there with the best of Nigeria's rappers, will he prove or disprove this assertion? We will find out soon. On
Lost
, off the
Illegal Music Mixtape II,
he rapped
"I'm one verse away from greatness, let's face this/the game has its head bowed down, I'm the face lift."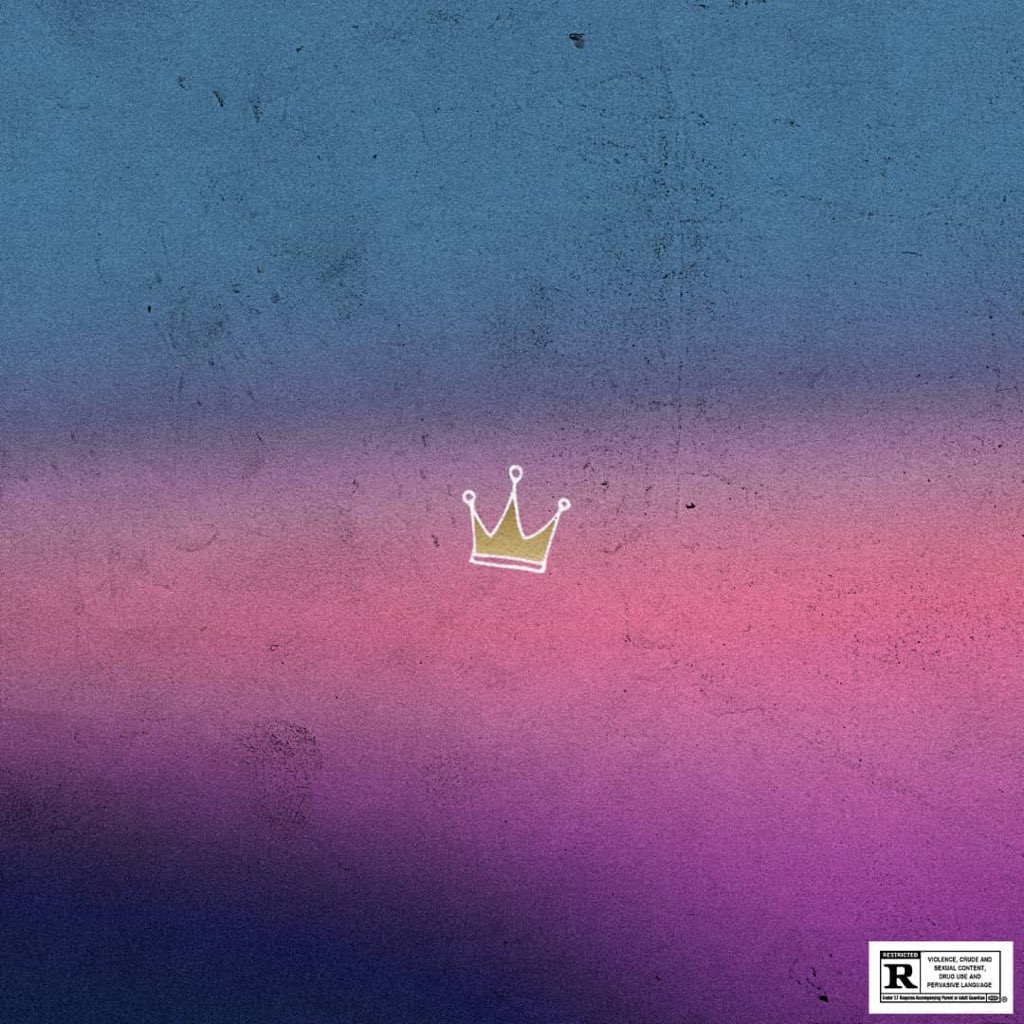 On Crown, we will see how much he attempts to match his claims with the bars against AQ -the self acclaimed King Maker and King Slayer. Criminally underappreciated, AQ has built a long standing reputation as someone who is lyrically brash and controversial; his punch-line skills are topnotch and his storytelling exceptional.
Boasting albums (The Son of Gilbert and Rose) that have garnered critical acclaim, it is expected that a healthy tussle and lyrical competition will manifest on Crown against Loose, whose 2016 project Gemini showed his versatility as a rapper and artiste.
Release date: 24 August, 2018
Yung Denzel seems like Mr Abaga's main project this year, after the release of Rendezvous, a "playlist" featuring a lot of the new school acts which also seemed like it was meant to replace his mixtape series "Illegal Music", even though there were earlier insinuations of it being a double album with Rendevouz on one side and Yung Denzel, The Other.
M.I is pushing the conversation around Nigeria hiphop and backing it up with a couple of moves, After sparking things up with his controversial single last year, "You Rappers Should Fix Up Your Lives", he has taken it upon himself to do more for Hiphop in Nigeria, He recently just announced a concert series that is mainly hiphop amongst other endeavors but will Yung Denzel be hiphop, hiphop or will it be Album MI?
Album MI has always been sales driven, bending to the unspoken rules of the mainstream (Cue MI2, The Chairman) but with the claims of restoring Hip Hop's glory with this three (3) albums rollout, a Hip Hop project might be the appropriate sound to expect.
But then again, Hiphop is hiphop.
Release date: 31st August, 2018
The last of the LAMB projects, Bad Boy Blaq should signify the torch passing to Blaqbonez, an independent act who is affiliated with the MI Abaga led music label, Chocolate City. M.I has offered mentorship to Blaq and has been his guiding light to introduce him to the music business, He is therefore the executive producer for this project.
For years, Blaqbonez has dominated in the little circle of the underground and has had it heated even from his early days as a Nairaland textcee, his words always had that crossover appeal.
With his recent releases "Melanin Melody" and "Play", Blaq seems to evolving to be more than just a rapper, the direction for his music seems to be a lot lighter, more commercial. What makes Blaq intriguing is his double skill sword, able to switch between rapping and singing in a second. His album should lean on this strength.
After MI's rallying call on YRSFUYL, Blaqbonez seems to be the only one that replied, that has kept his Momentum and run and this is a testament to his determination and work ethic.
Overall #LAMBAugust is a bold attempt to reignite the flames of Nigeria hiphop which has looked like it has been in a comatose state for a while now, we hope the Nigeria hiphop community embraces the opportunity for it to be lit up.
Let us wait for the next three Fridays and be sure we'll review everyone of the three albums. Let us wait.