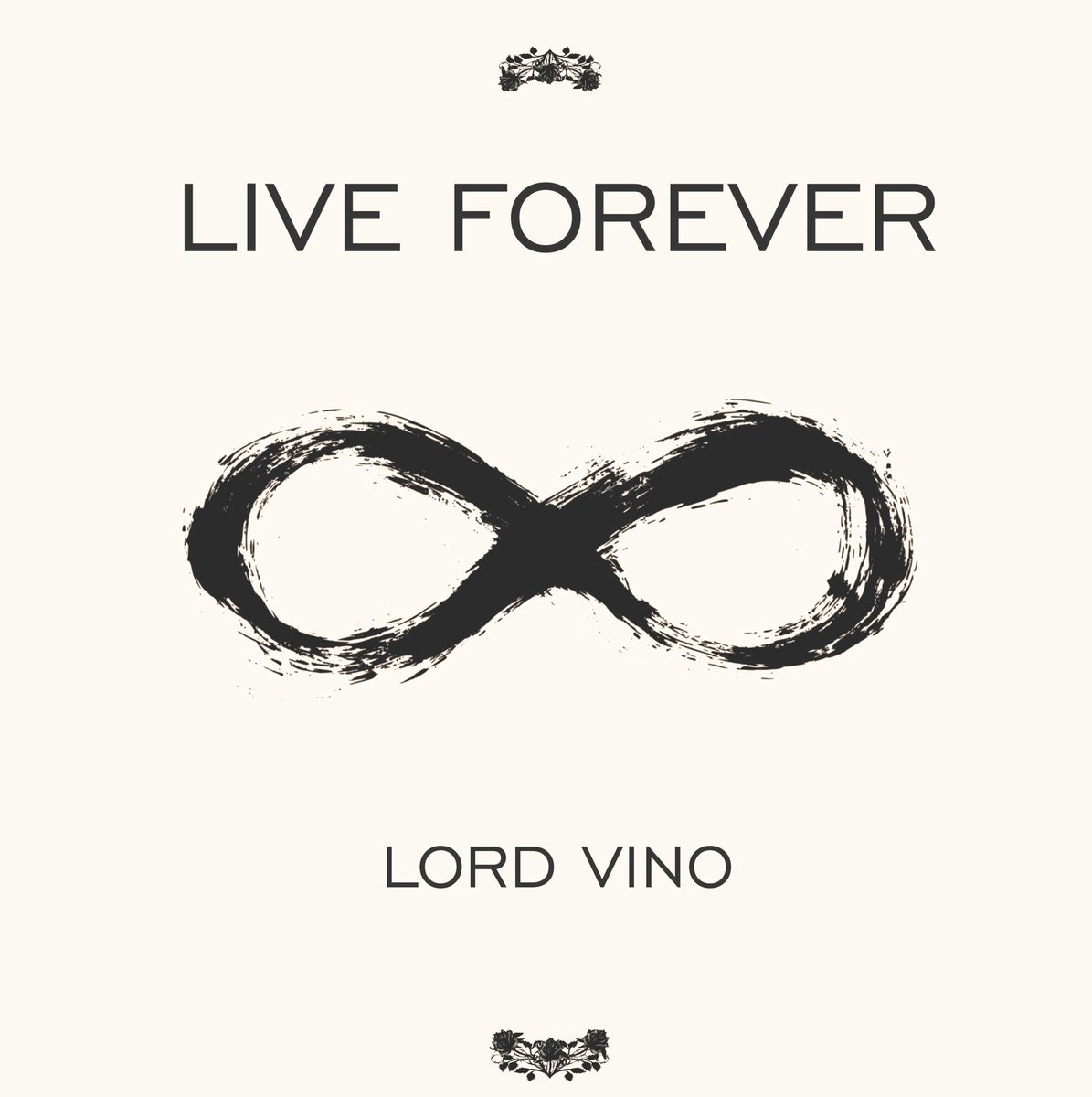 Curated for your listening pleasure, these are ten songs we feel will be a worthy accompaniment throughout the week.
1.

Mr. P ft SIMI – Zombie


One half of the defunct P Square duo have really put in work recently – going on tours and on travels, scoring a couple of collaborations. On his latest release, he features the sonorous Simi for a love themed song which ranks highly amongst his solo bests.
2
.

STUDIO MAGIC ft AJEBUTTER22 – Standard Guy
Studio Magic, a production team led by Platinum Toxx and Headphones features regular collaborator Ajebutter22 for this mid tempo song which like many of the act's tunes, features a delve into the politics of appearances.
The 2018 revelation continues to go on strong, releasing this optimistic tune backed by an acoustic guitar somewhat remiscent of Ed Sheeran's I See Fire. Following his Davido cosign, this song is a constant probing into his seemingly close breakthrough.
4
.

MC SKILL THA PREACHA ft MODE 9 – Level IX
Over a classic boom bap spun by usual producer Stormatique, Tha Preacha taps the legend Mode 9 for a bar fest.
He also released an album (The 9th Chapter) recently and this song was supposed to be on it.
5
.

GOODGIRL LA – Fantasy
The Afro fusion act releases Fantasy as a follow-up to her single released earlier in the year, Faraway. Fantasy is vulnerable and sensual, over a beat which sounds like it could only work for her vocals.
6
.

PatricKxxLee ft STRAFFITTI – LOOSE
Both rappers, part of the New Wave, featured earlier in Ice Prince's Cold EP and MI's Rendezvous playlist. For this trap cut, they both tap off their energy to deliver a bouncy tune.
This song, which sounds like a Lagbaja experiment with modern instruments is a genius depiction of social behaviors.
8
.

Fireboy DML & OXLADE – Sing
An acoustic solo plays behind Fireboy and Oxlade's joint song; a floaty hook featured and a now popular phrase na who dey follow you do competition?
9
.

JIMOH WAXIU – Emotionless
A striking love ballad which plays leisurely. Jimoh's vocals are a highlight but to ignore the production by Galaxy Beats is impossible.
1
0.

LORD V – Live Forever
Earlier in the week, the lyricist shared a tale on Twitter how his cousin is battling cancer and may not have much time to live.
On this emotional song, he extols his strength and tells the story of their friendship in the UK, a somewhat sad tone in contrast to the upbeat production. The real ones live forever.
Our thoughts and prayers are definitely with him.