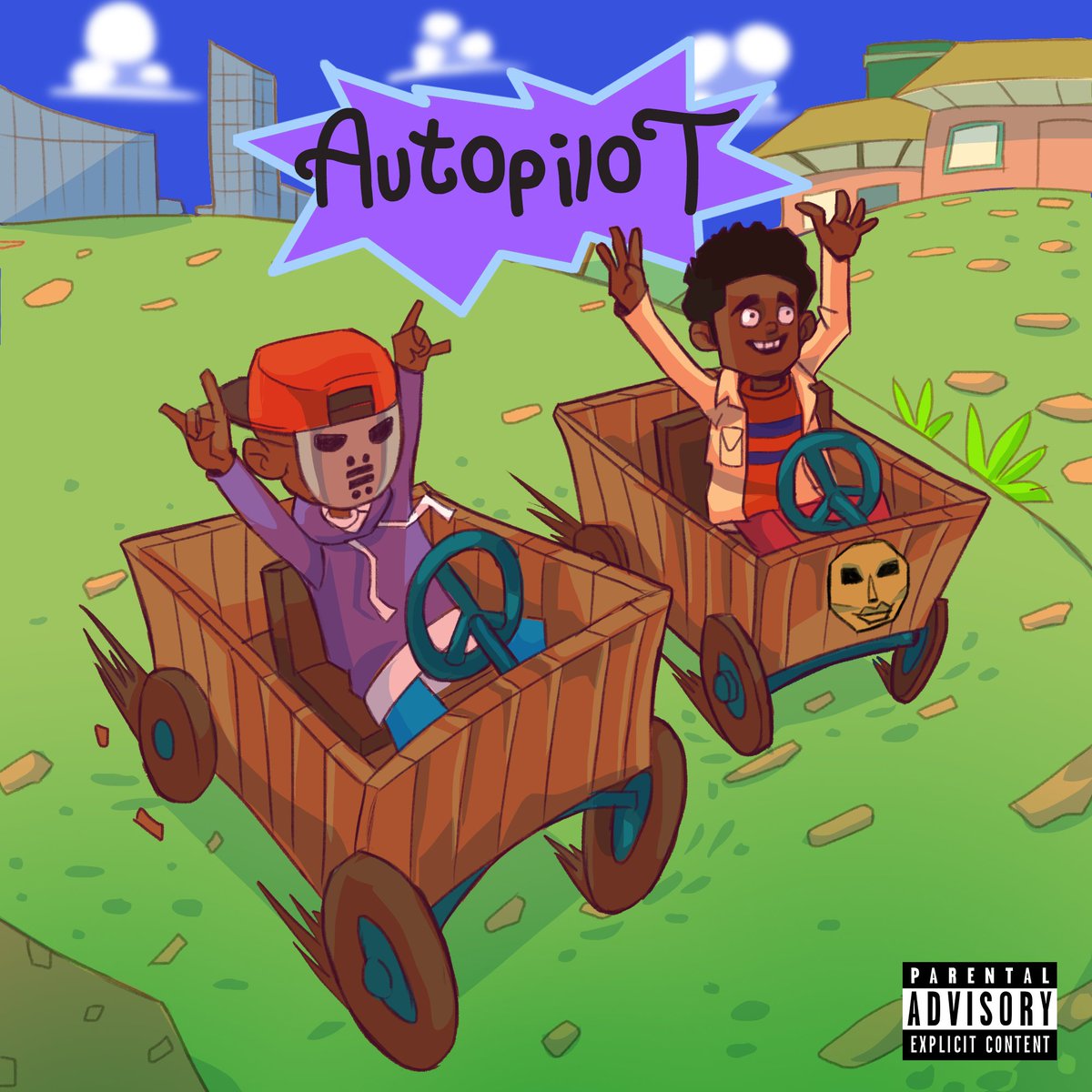 Paybac keeps going. Like Boogey before him reiterated, it's never enough. His latest EP, titled Autopilot is a collaborative work with the masked one CHx.
In a Backstory NG exclusive pre EP release listen, we present to you, three things to expect from what is Caleb Hanson In pro's second project in the space of eight months.
1.
THE ALBUM COVER IS A MATCHING SUIT TO THE EP'S ADVENTUROUS NATURE & BRIGHT SOUNDS.
On the cover, designed by Olaloye Bolaji, has both Paybac and CHx in a makeshift cart wheel. Their animated faces exude so glee – the adventure excites. With CHx announcing his experimental plans to Boogey, it wouldn't be a surprise that he builds a sonic landscape different and brighter than the dark undertones Paybac is known to prefer.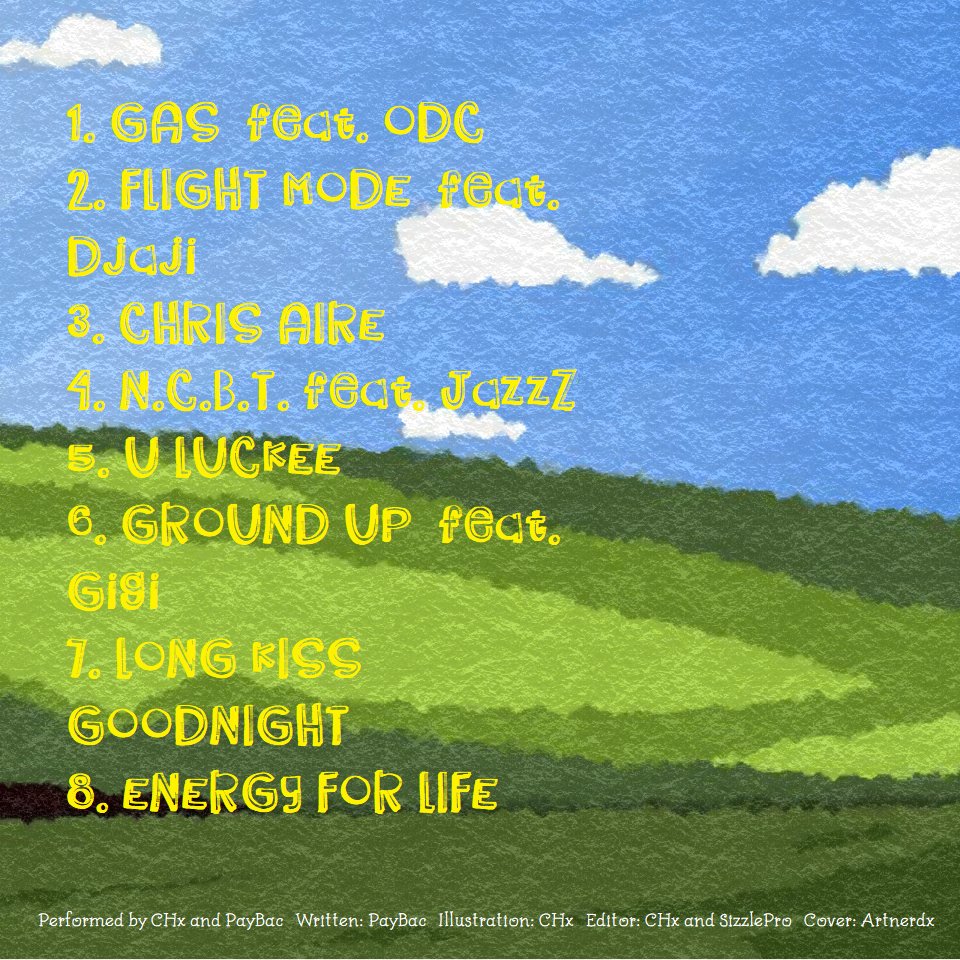 2.
PAYBAC DOES THIS TRAP/MUMBLE THING WELL
Paybac's contribution in Boogey's The Universe is a Big Fat Baby was more of an outro role. His verse however, had listeners perplexed: what is he even saying?
For a rapper who's prolific with actually spitting words, his recent delve into creating a mood using sound of words, instead of the words themselves has led him to study mumbling and in a tweet, after posting a picture of his verse in TUIABFB, says mumble rap is more intricate than most people think.
We agree.
3.
THERE'S STILL DARKNESS…
"I wanna die," he sings in one of the songs, juxtaposing feelings, showing he's in an unsure place psychologically.
With the album being released on his late sister's birthday, there's no doubt he'll reflect on the somber aspects of life and what it means to be alive. (and free?)
So that's it. Go cop the album and support credible music. Also, be on the lookout for our review.