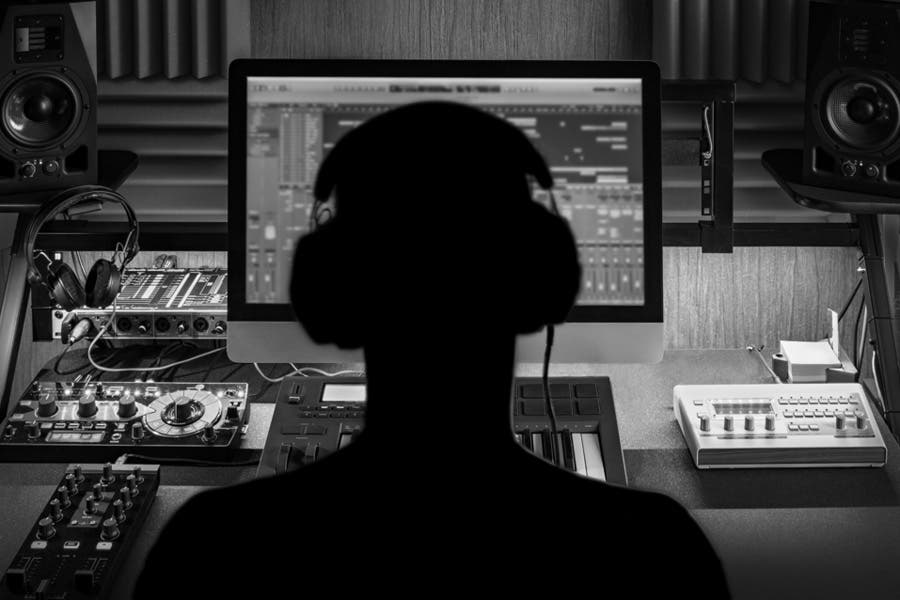 The Nigerian musical soundscape has expanded in shape and vision. A listen to Kizz Daniel's No Bad Songz will reveal a diverse selection of sounds that range from Highlife to intense Fuji percussions, to the Dancehall influenced Ikwe, in which Major Lazer make production appearance.
Although a major participator in these times of musical connections strung between continents and cultures, they rarely get the deserved attention. Due to the god like stature of musicians, it becomes easy to forget that without the production genius of these individuals, music could just be raw vocals wrapped around mangled air.
Building a sound for a musician's vocals takes the duality of imagination and real life knowledge. Imagination to dream up a futuristic sound, knowledge to be able to tweak it to present preferences.
So, we celebrate the producers. The real gods whom without their talents, there would be no music as we know it.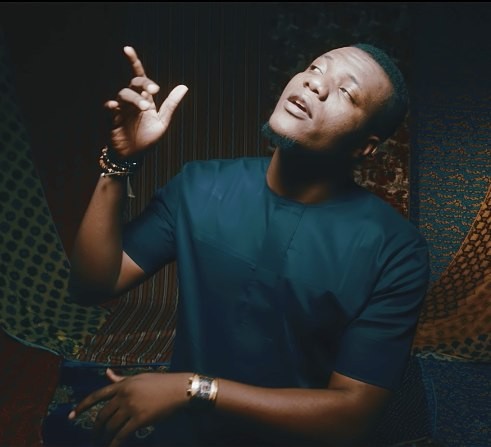 Producing the entirety of an album is hard work and possesses a risk value so high few artistes will trust you with it.
At the risk of sounding monotonous and ultimately uninspiring, does this guy create musical Nirvana for Brymo's technical brilliance. Oso, an eleven track album which bursts with so much productive originality and influences in folk, Fuji and Afro fusion is perhaps the best example of a perfect album and whenever it is given credit, Joses is owed his own chunk, for being the broom to Brymo's wizard flight.
Look no further than his efforts on Adekunle Gold's About 30 album, in which amongst other production credits, he boasts of being the man behind the board for perhaps two of the album's most biggest songs: Iré and Money.
His effort in smash crossover gospel hit Onyeoma is also applaudable. Criteria (by Olamide) ranks high on his efforts this year, too.
The masked phenomenon. It's amazing to ponder the versatility and consistency of he whom Paybac urges us to accept as a figment of our imaginations.
Unreal stuff, that's what Charlie does. From producing in one of the better rap albums of the year (The Biggest Tree) and even dropping a verse on it, his recently released duos of collaborative EP with Boogey and Paybac are the fourteen tracks you need to confirm that maybe perhaps, Charlie isn't real.
While he builds a fun fantasy universe for Paybac, with tons of fleshy trap cuts; Boogey is given his widest array of beats selection yet.
Classic… One word which describes Spax. Over the years, with his hard work with the Show Dem Camp and friends circle, it is easy to undermine the appeal of Spax since he isn't scoring credits on songs of your regular A Listers.
Spax instead, is a world builder, an Nnedi Okorafor of production whose palm wine sound has been a reliably duo source of critical and commercial appeal, who created a quiet and effective space for Funbi's singing to manifest in Serenade; whose role as a member of The Collectiv3 made sure the super group skip on the sophomore jinx with their Live Create Repeat project.
This talented producer is credited with some of the biggest hits of the year, of those which include Fake Love (by Duncan Mighty), Baba (by DJ Spinall), Bobo (by Mayorkun) and Motigbana (by Olamide) amongst others. Nuff said, I think.
SPEROACH
While his name may prove to be a task to pronounce, there's an MTV Top Tens program where Dremo made us the wiser. He deserves all the clout he's been getting, with his unique name only bettered by his unique sound which has borne some of the year's hit – Amaka, Kpa, Nwa Baby, Assurance – of which most have been from the DMW camp.
Ye, ye, ye oh. Ever imagine what singing the national anthem in primary school would be like without the drums? The sound which made your chest thump with pride and belonging?
Worry no more. Producing the song of our (the youths) lives would go down as a major landmark in his career and no doubt earns him a spot here. Even better when we mention he produced Wizkid's Master Groove.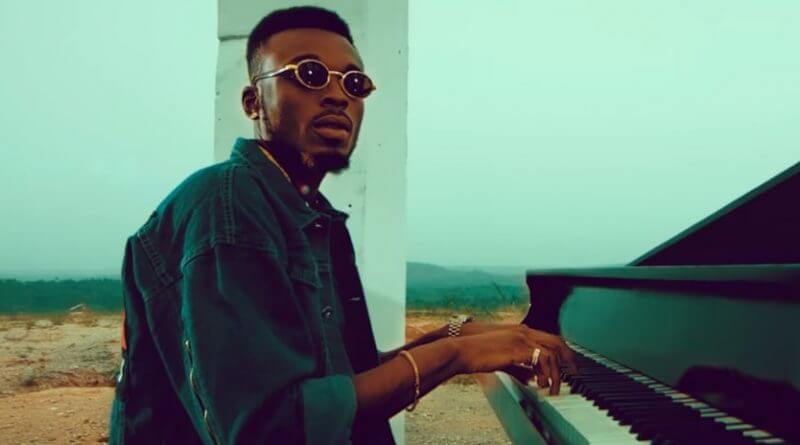 FRESH VDM
The winner of the AFRIMA awards for Producer of year is actually a crossover hits (He's Togolese). His sound, full of some much life and instrumentation, has been the backdrop for some cultural experiences like DMW's Aza.
He also produced the duo of DMW songs Mind and Aje, with the latter influenced by Ghanaian pop, thus the location for its video shoot.
They're some artistes in the country who do both the producing thing but you'll be hard pressed to find many better than Remy.
One of the standout projects of the year, Cold by Ice Prince, feature production from the young act. As a concept album, Remy's funk productions present one of the strong points in a good project, his first chance to shine alongside a modern great and he didn't flunk it.
We are on the look out in 2019.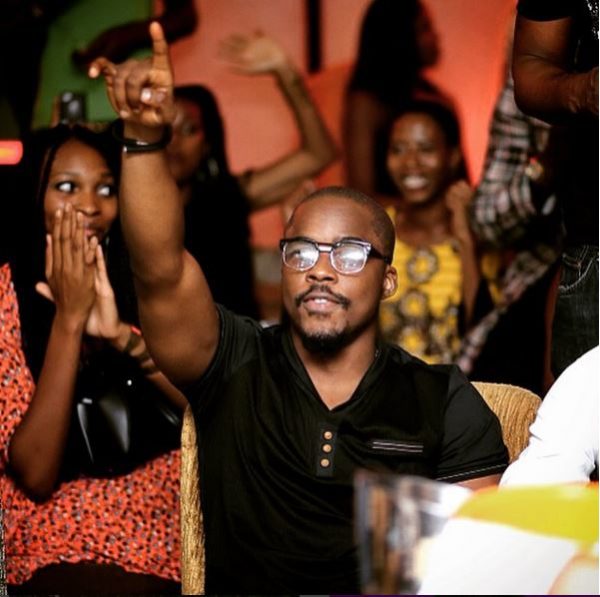 IKON
The Hungry to Live album, alongside being one of the best rap albums, is also one of the best produced, in any genre.
With exquisite drum packs and soulful sequences, vocals manipulation and a fresh use of comedic sounding voiceovers, Ikon created the perfect soundscape for his magnificent autobiographical performance.
Ships still remain a favorite.
Northboi
Alpha
Sarz