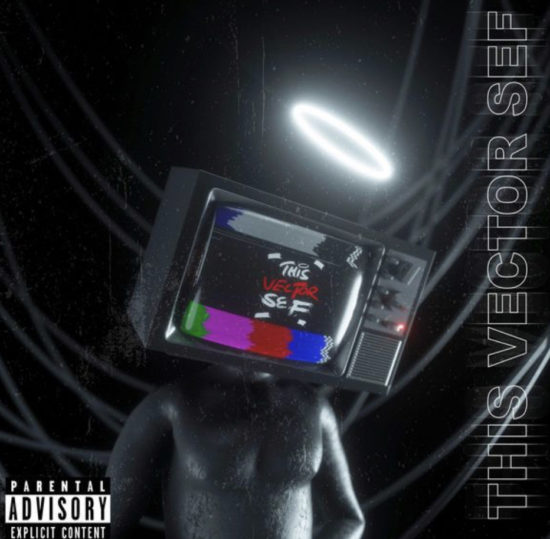 In the midst of all the election postponement brouhaha, these are ten songs to keep you believing in Nigeria and her talents, not plotting an escape to Canada.
1.
GOLDKEYZ ft. D-TRUCE & BARELYANYHOOK – Cruise
This two man bar fest (Goldkeyz is the producer) is full of quotables, honest storytelling, all delivered in smooth silk rapping. With Truce turning in a chorus and a duo of verses, BarelyAnyHook cements this song's quality with an equally perfect verse.
Off his recently released album Looney On The Scene, comes Stuck, an easy-on-the-ear song which plays to the strength of its spectacular production.
3.
JOEL PRODIGEE ft. OXLADE – Lowkey (remix)
The talented Joel who's put out his tropical themed Sunset Vibes EP features co younging Oxlade who's found success in the field of features. On this chill song, both artistes's vocal strength are pushed to the fore.
4.
MOD3ST ft. D-TRUCE – My City
After the 2 Birds artiste put out a call for submissions on his Twitter, we're guessing up comers will tap into the chance. This is probably a result of that.
My City possesses a bouncy bop that will have you feeling that metropolitan confidence.
5.

WE TALK SOUND ft. DWIN THE STOIC – To All Of The Girls
The collaborative project, LOFN 2 (A Collection of Love Stories) put out by the folks at We Talk Sound was released recently.
This song, an heartbreaking rendition from Dwin, is accompanied by often, a solo guitar and his sorrow drenched voice. An instant standout.
6.
TYLERRIDDIM ft. 3RTY – Black
This Melanin themed song features a dancehall vibe. It is rooted in positivity and noir brilliance. The music itself, is brilliant as both Tyler and 3rty deliver strong verse after strong verse.
7.
BYNO – Undecided (Chris Brown cover)
The R n B and Pop act who's been absent for a while now, releases this excellent rendition of Brown's smash hit. Considering the reputation and vocal ability of the original act, it is sheer brilliance that
Byno
manages to do his thing and own the song.
DOWNLOAD
8.
VECTOR – This Vector Sef
Shots fired. The Lafiaji rapper uses this song to get things off his chest concerning some rappers and the recently becoming feisty Nigerian rap scene.
9.
234JAYDAA ft. DAP THE CONTRACT – Bordeaux
DAP
, coming off his strong feature in
Clone Wars 4
drives home his verse once again. Over ominous production, he drops honest bars, reflecting on life and speaking his truth.
Jaydaa
closes off the song with ethereal singing.
10.
PSYCHO YP ft. REMY BAGGINS – Hold Ya
This chill song, a collaboration effort between two frontrunners in the new age, is a vibe. The rapper
YP
turns down the bounce for crooning;
Remy
makes an excellent feature.