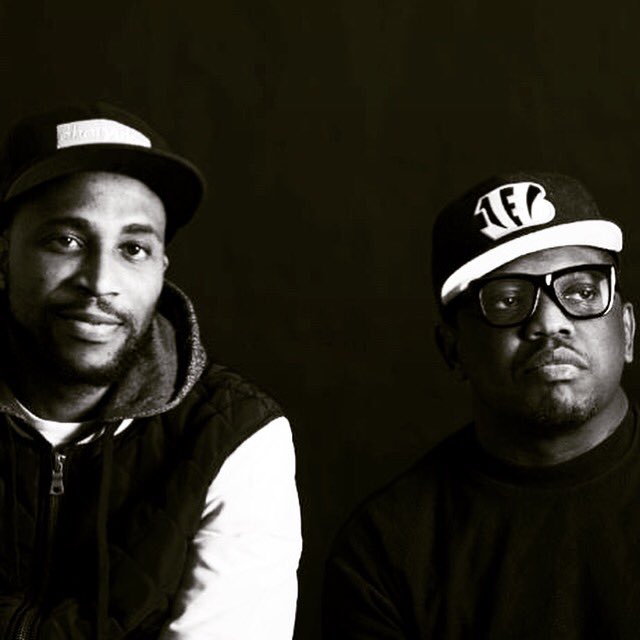 The producer Teckzilla has been in numerous artiste – producer projects. He's also executively produced albums by the rapper Phlow whom he signed at some point. As a member of the Str8Buttah group which has its values deeply imbued in the traditional forms of Hip Hop, a team-up with iLLBliss who, still remain an integral part of the genre's movement in Nigeria, fits in properly. Gone for a minute but not without his pop – ups supporting at Hip Hop events, dropping the 40Ft banger, being a happily married man with (which he credits his remarkable weight loss to) amongst other things, Illy is still very much "around".
We wondered however, where was the project? What would his latest work sound like?
During the course of an interview with Pulse NG, iLLBliss revealed that he had a joint project with veteran producer Teckzilla. It was good news, one which might have divulged that Illy was ready to serve up something to Hip Hop's core fan base.
And he served: Surely, the album begins with Be Great, a song which thrives on its laid back production, ready to be dominated by iLLBliss's bossy flows. On the first verse, he asks: what's the point if you can't meet your fans' needs? The second has him taking shots at destroyers of the culture. His pop tendencies do come in handy; you can feel the essential difference from a boom bap hook in his here.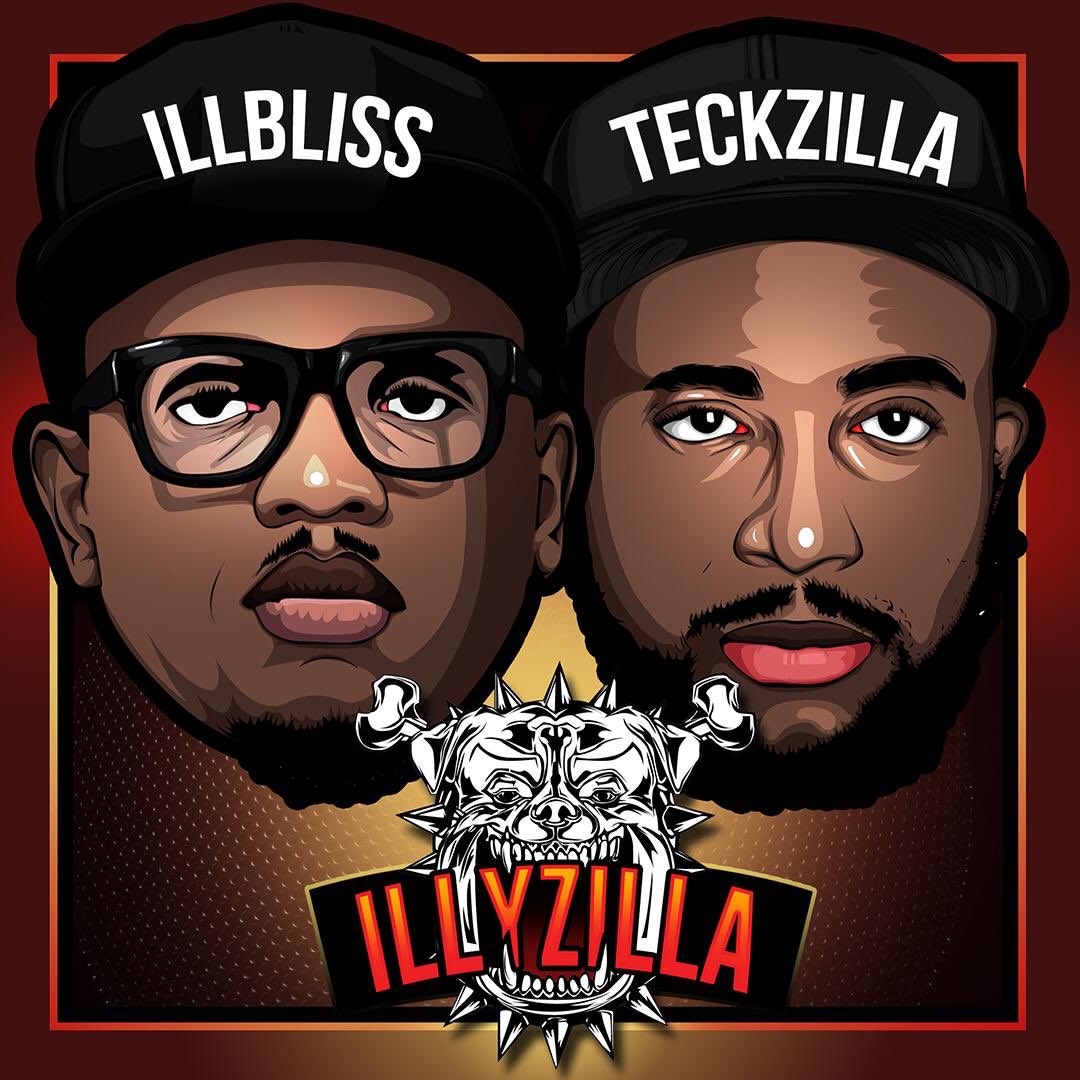 We Are Not Mates
follows the theme of being great, an OG. His flow bursts with so much personality and class, his words perfectly enunciated to paint the picture of a veteran still in the mastery of his elements.
Teck
adds a classic Hip Hop feel to the song with the
Notorious BIG
's
'untouchable, uncrushable'
sample.
"Switch up your narrative, you bitchy and conservative
Spread out the hustle…"
Don is a lesson on originality and hustle. Like a street preacher, iLLBliss screams truth from his podium. Phlow delivers an enigmatic hook.
Queens
features a dope verse from
Phlow
, complimenting
Illy's
duo of verses seemingly dedicated to his wife.
The feeling of the song screams originality and vibes,
Teckzilla
once again, winning with the production.
Lead or Follow and Synergy, the duo of songs which end the project feature the iLLBliss flow, the subject matter too. The former references his character (Odogwu Malay) in the King of Boys movie, with the veteran going on about his greatness. There's also an MI sample from an interview reiterating that "people aren't rapping," something iLLBliss seemingly hopes to correct. On the latter, there's the West Coast Hip Hop scratch employed by Teckzilla, adding a gold dust quality to the overall feel of the song.
The IllyZilla EP is an EP rooted in the values of traditional Hip Hop, one which many are not able to pull off without sounding cocky and uninteresting. iLLBliss however, sounds reinvigorated, rapping each bar with laser lens purpose and calmness. With each track, Illy "talks his shit" – it's basically what this project is about.
As conversations and music centered around reestablishing Hip Hop's commercial and mainstream influence continue, the movement gets a major cosign from iLLBliss and Teckzilla.
This EP, about sixteen minutes in duration, presents some of the best bars we've heard from
iLLBliss
the lyricist. Long may he reign.
Illy is still very much around.